India has long been one of the most popular travel destinations in the world, and the reasons are simple: It's beautiful, diverse, and chock-full of unforgettable experiences. Whether you're planning your first trip to India or your tenth, though, it's easy to make mistakes that keep you from fully experiencing everything this incredible country has to offer you. These 10 big ones are sure to come up if you aren't careful—avoid them at all costs!
1) Not Prebooking
The number one mistake people make when planning an Indian trip is not prebooking their accommodations and tours. Prebooking is especially important in more popular areas of India, like Kashmir and Rajasthan, where hotels are booked months in advance during peak season. While it's often possible to find last-minute accommodations and tours on your own, there are times when you simply won't be able to—even if you arrive at your destination after sun down!
2) Travelling with Small Children
Visiting another country with children may be fun for some people, but for those who have not done it before, it can seem like too much work. Before you go, do your research and try to plan accordingly. Talk to other parents who have been there and ask them what their experiences were like.
3) Booking Tickets Too Late
Whether you're headed to Delhi, Mumbai or Kolkata, airfares tend to be less expensive if you book three months in advance. While it may seem spontaneous, booking just two weeks in advance will make it harder for you to choose from all of your available flight options—and could result in higher prices. Booking too far in advance also isn't wise; most flights book up quickly and early.
4) Underpacking For Women
While it's important not to overpack, bringing just one or two items of clothing for each day you'll be gone can end up being counterproductive. You'll find yourself washing and drying laundry almost every night, and will quickly have an accumulation of dirty clothes. This makes it difficult for you to move around freely during your trip—and if you're not in full control of your own schedule, that can really throw a wrench into enjoying yourself in your new surroundings.
5) Forgetting To Take Out Insurance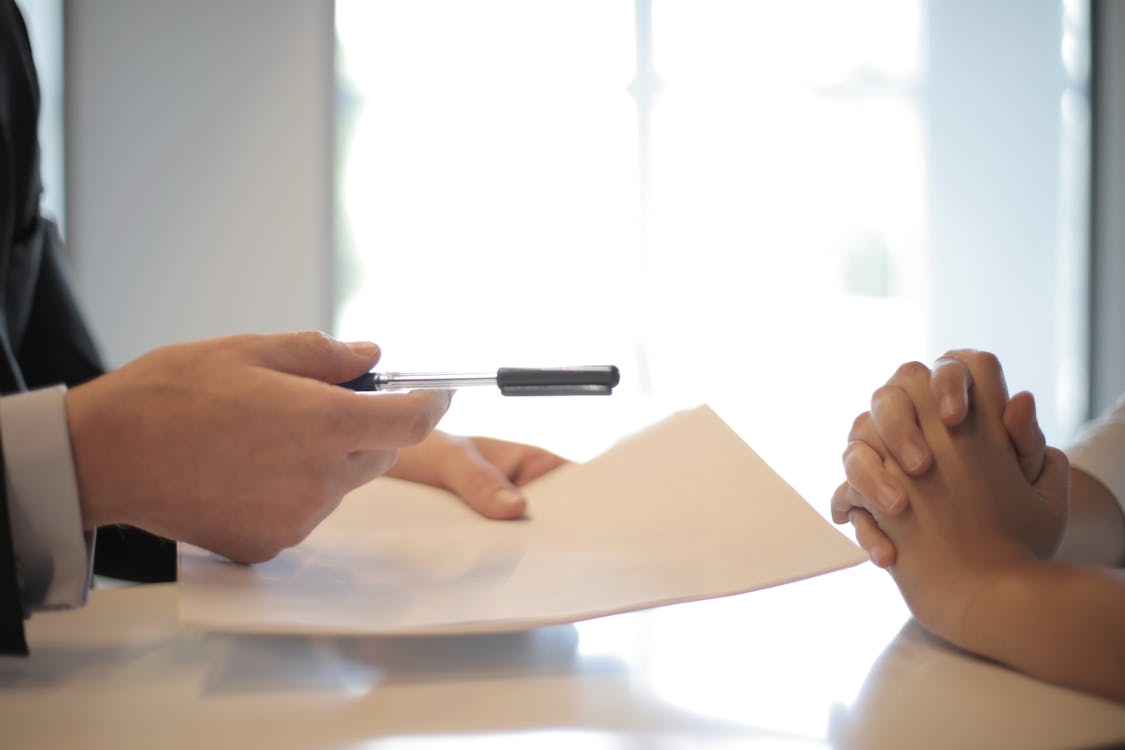 Although health care in India is improving all of the time, it is still essential that you take out comprehensive travel insurance before you go. This can cover any medical costs should you get ill or injured whilst abroad, and even if your travel is cancelled or cut short due to circumstances outside of your control. You can choose different levels of cover depending on your budget and needs; try asking for quotes from more than one company so that you can weigh up their prices.
6) Not Understanding The Culture
Before you go, spend some time getting familiar with Indian culture. The best way to do that is through books, movies and music. Watch Bollywood films; listen to Indian pop music; and read fiction set in India. Although your travels will expose you to bits of culture, don't expect these morsels alone to be enough—because they won't be.
7) Overpacking
Packing light is one of those tricky things, because it can mean different things to different people. If you're traveling for business, having your laptop and extra outfits may be crucial. But if you're looking for ideas on how to travel lighter with your family, planning accordingly could make all of your vacation dreams come true. Make sure you pack only what you'll need—and no more!
8) Getting Sick Before Departure
If you have no existing condition, then getting sick right before you're scheduled to leave for your trip is unlikely. But if you do, it's essential that you stay home and rest until your condition improves. While on vacation, there will be plenty of time for sightseeing and exploring—you don't want to pass out from exhaustion or get sicker because you overdid it when healthy. Traveling while sick can also result in extended hospital stays or even death in some cases.
9) Meeting Local Friends on Arrival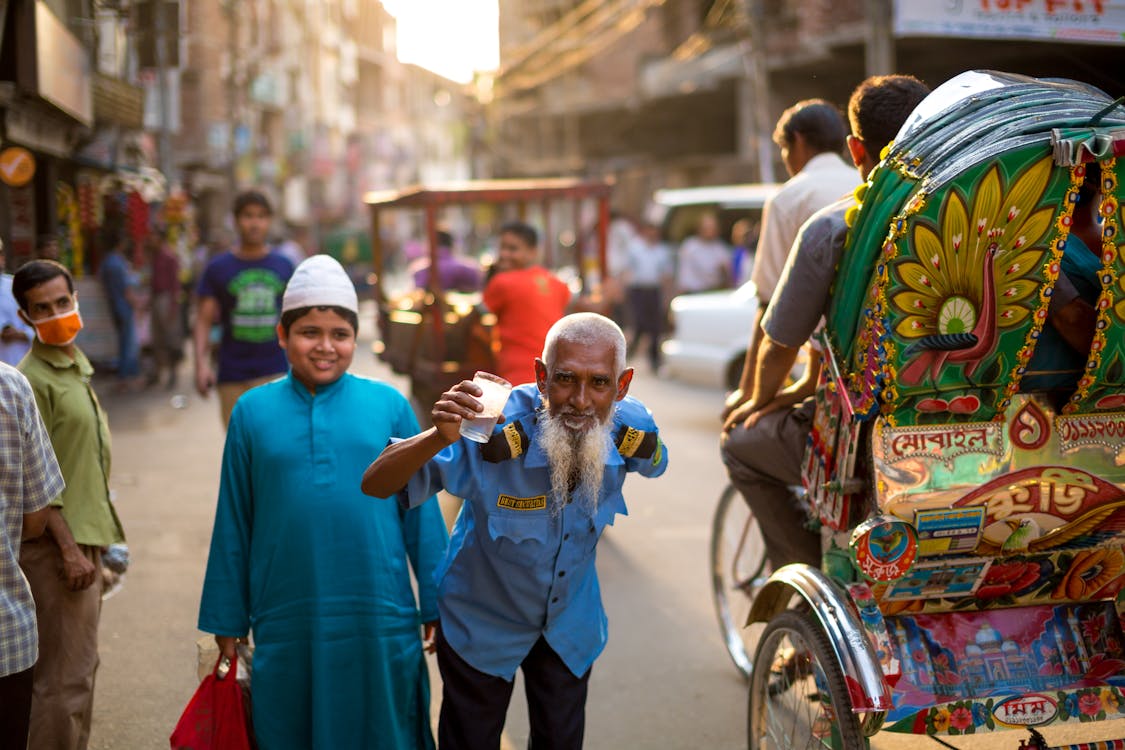 One of your first destinations should be an information desk or tourist office. The staff can offer suggestions on getting around, where to stay and what sights are worth seeing, and will have maps on hand. Meeting some locals who live in or regularly visit your destination is essential—they'll know all about local gems you don't want to miss!
10) Getting Lost in Crowds
If you're not used to dealing with crowds in an unfamiliar place, getting lost may seem like no big deal—after all, it's just one less tourist who will have his camera lens pointed at you. But travel in huge throngs and you won't know where you are or how to get back on track.