There are more than 50 countries in Africa, so it's hard to choose just 10 of the best places to check out in Africa! Nonetheless, these ten are considered some of the very best in Africa, and any traveler would be lucky to visit them. Each country has its own unique personality, and the best way to get the full experience is to visit each one! Of course, if you don't have the time or money for that, these ten will offer you a solid introduction to this incredible continent!
Accra, Ghana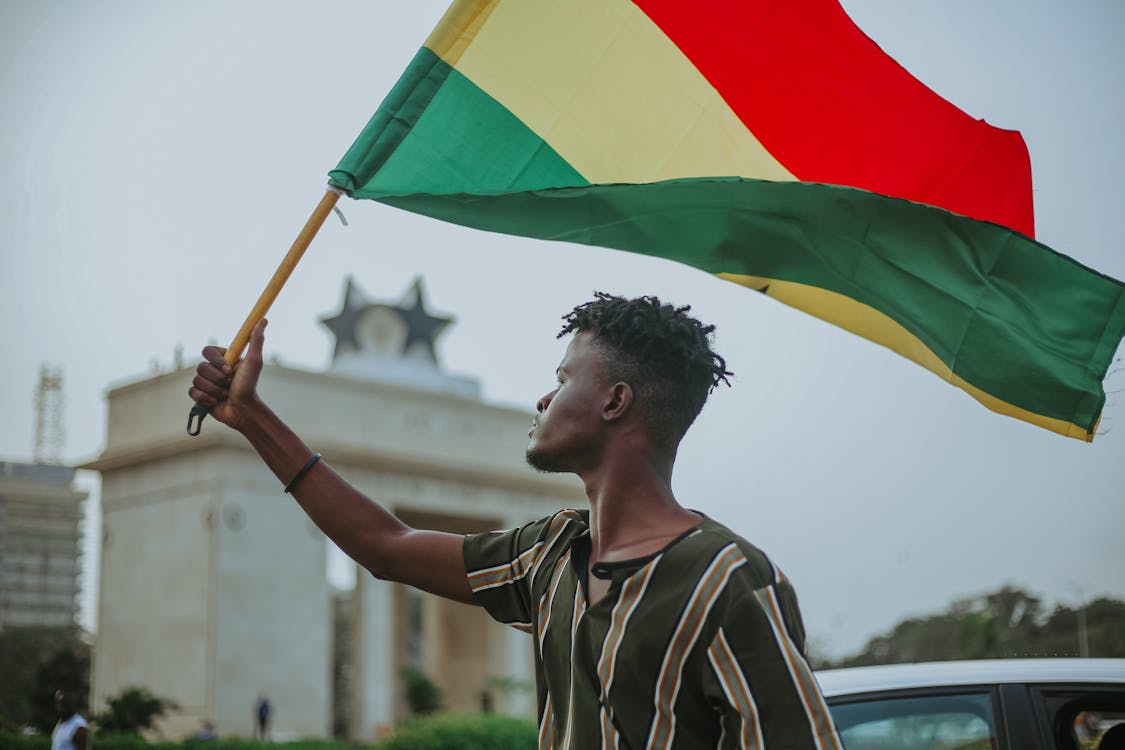 The country's capital, Accra is located on Ghana's Atlantic coast. The city also serves as one of West Africa's most important ports and has a growing economy largely fueled by its gold industry. Accra is an increasingly popular travel destination for adventurous tourists—from both within and outside Ghana—and while it still lacks many tourist attractions, those who come will be treated to some excellent food, vibrant nightlife and spectacular beaches.
Cape Town, South Africa
Known as one of South Africa's most picturesque coastal cities, Cape Town is also one of its largest tourist destinations. While other top places include national parks and game reserves, here you'll find great shopping centers and museums. Capetonians are also among some of South Africa's friendliest people! Most importantly, don't miss out on their cultural events—from plays to art exhibitions.
Marrakech, Morocco
Marrakech is an amazing place with a rich history and vibrant culture. Because Marrakech has such a long and rich history, it still retains much of its authentic feel, unlike many other cities that are rapidly modernizing. You'll definitely want to check out some nearby attractions while you're here: Ouzoud Falls and Skoura. Both of these destinations offer beautiful scenery and plenty to do, so be sure not to miss them!
Johannesburg, South Africa
This city is where you can find skyscrapers and all the hustle and bustle you'd expect from a large urban area. If it's history that floats your boat, take time out to visit Jan Smuts House, which was formerly located in The Hague, Netherlands. It's now housed in one of Johannesburg's historical museums. If a culture fix is what you desire, plan your trip for November when Johannesburg hosts its annual arts festival called Arts Alive!
Cairo, Egypt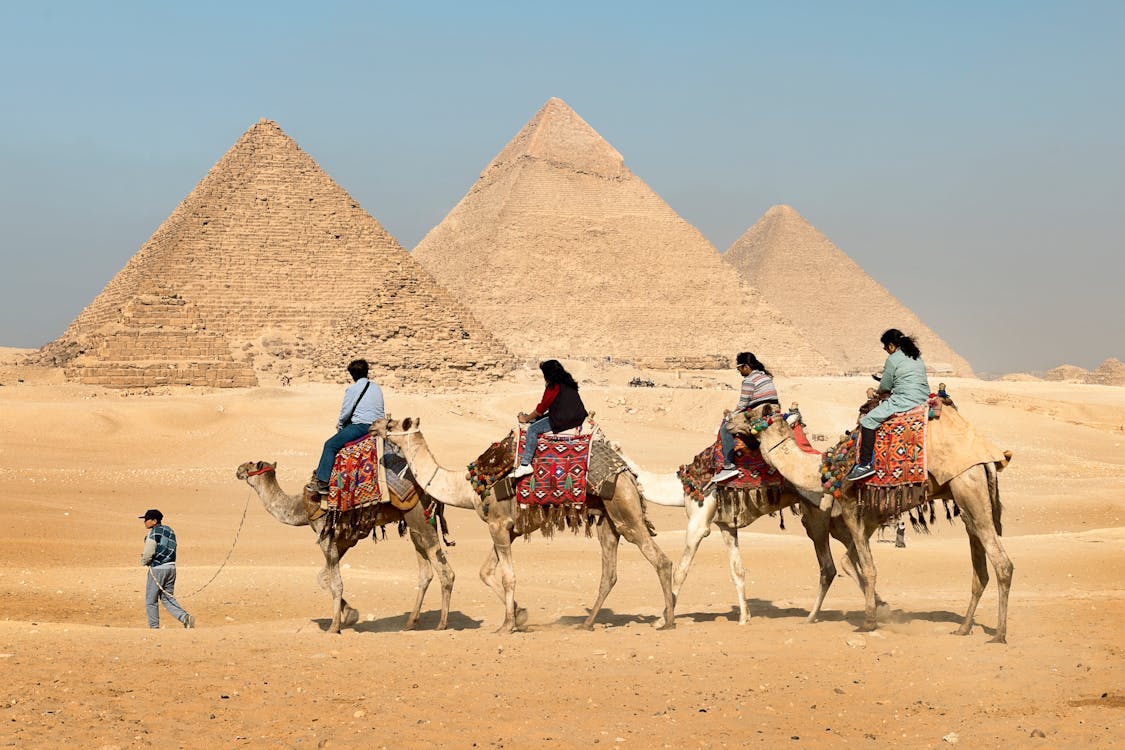 Founded around 969 AD, Cairo is an ancient city. It's home to one of world's largest mosques, Al-Azhar University, and a thriving cultural scene. These days it's often referred to as the City of Life due to its vibrancy and large population; it has been estimated that more than 20 million people live in Cairo proper—and hundreds of thousands more commute into town for work daily.
Nairobi, Kenya
Take a Safari. Nairobi is a fascinating mix of modern city life and traditional African culture, as well as being an international hub for business and tourism. It's also one of best places on earth to spot lions, giraffes, elephants, monkeys, rhinos and more while taking part in a safari adventure.
Stone Town, Zanzibar, Tanzania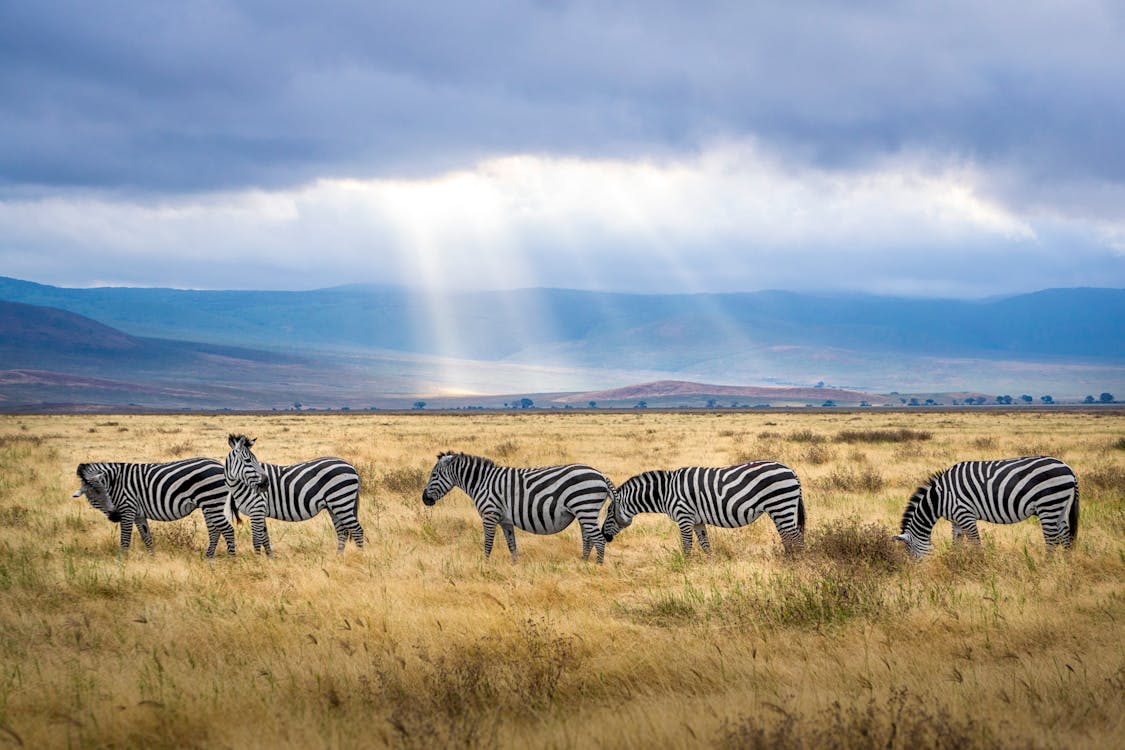 This is one African city you shouldn't miss. From its history as a slave trade hub, to its contemporary reputation as a paradise island, Stone Town is unlike any other destination on earth. A walk through historic Stone Town is like visiting another country. But there's so much more than history here; Zanzibar hosts a diverse and fascinating natural environment that attracts tourists from all over the world. Spend your days surfing pristine beaches or scuba diving and swimming with sharks, turtles and tropical fish.
Lagos, Nigeria
This city is known for its urban areas and musical influences, with some saying it has a more international feel than many other African cities. It is also one of the most cosmopolitan and modern cities on earth, with high-rises and skyscrapers, as well as sprawling slums. It's where popular African music such as Afrobeat originated. It's worth exploring if you're looking for a vibrant urban area.
Luanda, Angola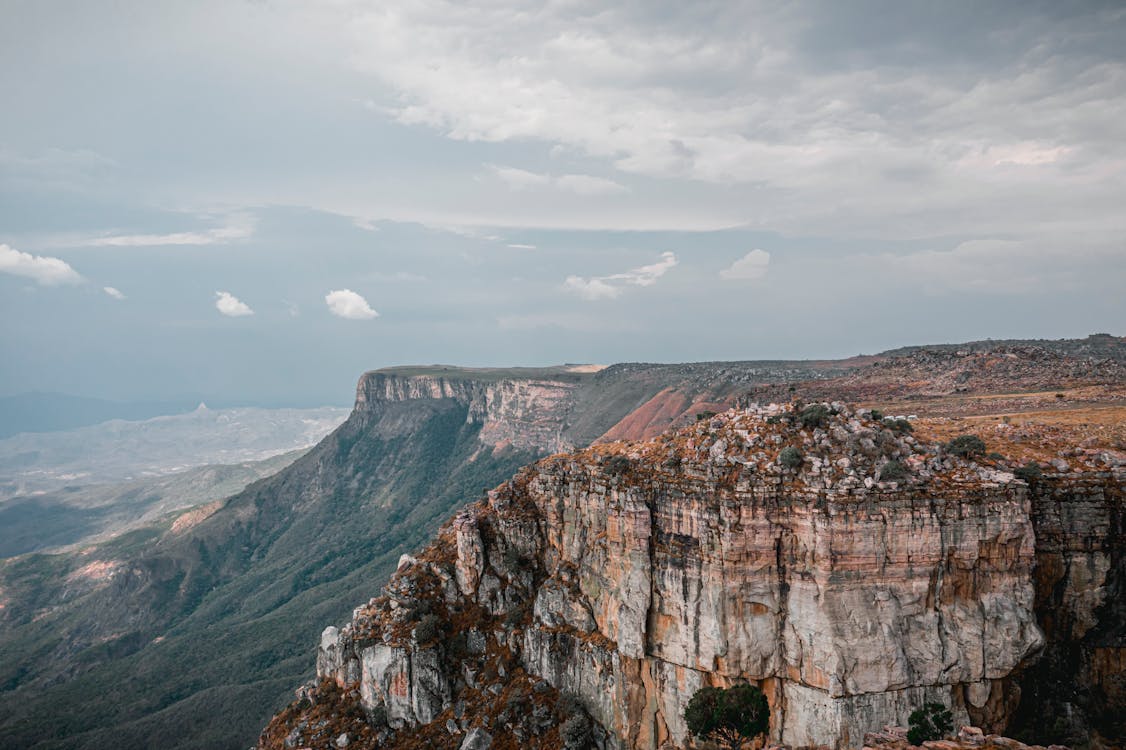 Portuguese-founded, oil-rich Luanda is not for everyone. In fact, it's not really for most people—but if you're looking for a big adventure, you can get one here. Luanda is extremely expensive (think New York City or Los Angeles) and relatively dangerous (think Bogota or Bangkok), but if you want to go off-the-beaten path on your next trip and experience a different side of Africa, Luanda may be worth checking out.
Addis Ababa, Ethiopia
The capital city of Ethiopia, Addis Ababa is more developed than you might think. The city has a fairly large population and it's definitely a good place to start your African travels. It's also conveniently located, so it's easy to head out into rural parts of Ethiopia after your visit. However, there are plenty of things for you to see and do right within Addis Ababa as well.