Summer is the perfect time to plan a tropical vacation with your family and friends. But with so many destinations out there, it can be difficult to know where to go! This list of the top 10 best tropical vacations will help you find the right one for you this summer!
Hawaii
Who doesn't want to go for a tropical vacation, especially when it is about summer time. You will feel like you are in heaven because you can enjoy swimming in clear blue water and laying down on soft white sand beaches. If you would like a little bit of adventure while on your Hawaiian vacation, you could hike up Mauna Kea at 13,796 feet above sea level. However if hiking isn't your thing then maybe going parasailing or deep-sea fishing is more your style.
The Caribbean
Travelers can choose from hundreds of Caribbean islands and beach destinations. The region is made up of smaller nations such as Aruba, Bonaire, St. Lucia, Antigua and Barbuda, Belize, Curacao and others with each claiming its own unique beauty. Whether you're looking for a laid-back island getaway or a luxury hotel with plenty of activities, chances are you'll find it in one of these paradises in turquoise waters.
Costa Rica
If you want an easy getaway, head over to Costa Rica. It's a tropical paradise, with gorgeous beaches and warm weather year-round. There are plenty of activities in Costa Rica that don't require a lot of planning or spending. Plus, it's one of those rare destinations where you can kick back on a white sand beach and enjoy nature without feeling like there's something else you should be doing.
Mexico
The allure of Mexico lies in its magical scenery, culture, and history. From rustic towns, like Zacatecas and Morelia, with cobblestone streets, old cathedrals and monuments to grand cities like Monterrey and Guadalajara, that are bursting with modern shopping malls, restaurants, casinos and clubs – there's no shortage of ways for travelers to explore.
Maldives
Where on earth is Maldives? The gorgeous archipelago of islands in South Asia has been an exotic honeymoon destination for decades and a place people dream about vacationing. With pristine waters, turquoise seas, palm trees and white sand beaches it's no wonder why so many travelers want to be whisked away to these incredible islands. If you're looking for luxury, service and comfort then Maldives might just be your ideal getaway.
Thailand
Everyone knows Thailand. It's an amazingly diverse country, with tropical rainforests, vast mountain ranges, and a bustling capital city that's home to some of Asia's best street food. The monsoon season in November is one of our favorite times for a Thai vacation; travelers can enjoy milder weather and discounted prices on flights and hotels. Phuket is a great base for exploring southern Thailand—the island has long been a popular tourist destination due to its beautiful beaches and affordable resorts.
Jamaica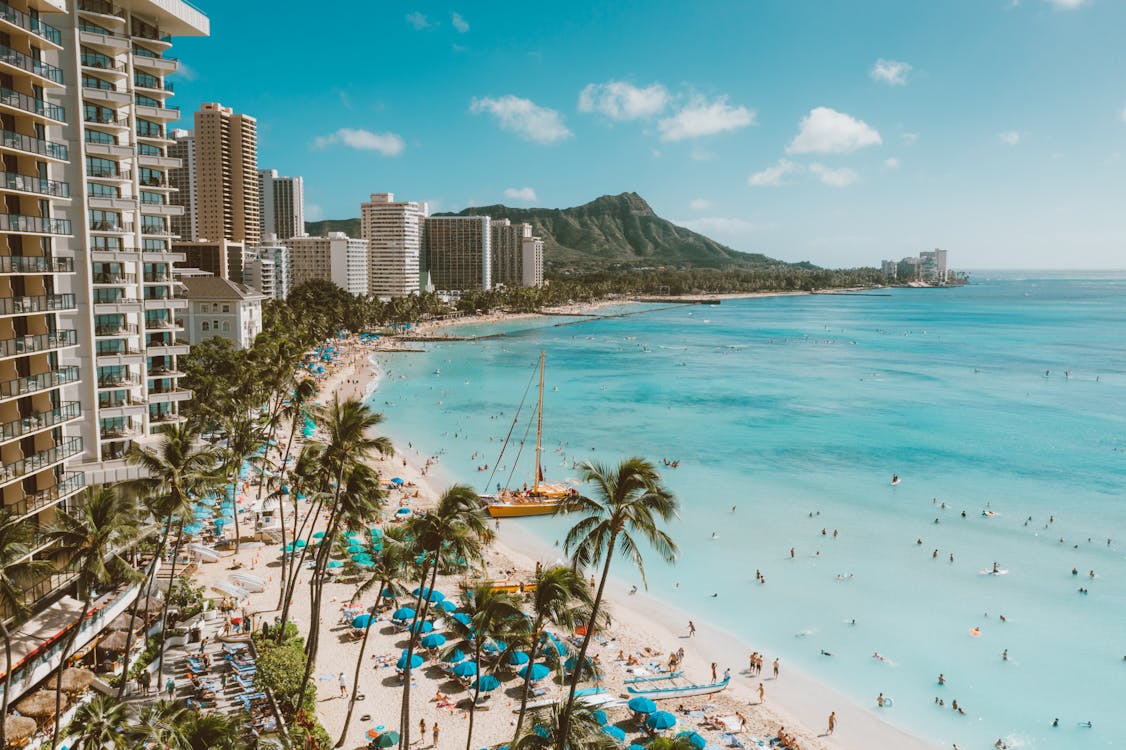 Ah, paradise. Jamaica is a tropical vacation heaven with resorts that are nothing short of luxurious. With white sand beaches, water so clear you can see straight through it and plenty of activities for both children and adults, you won't want to leave your resort when on a Jamaican holiday. The same goes for food; many resorts offer not only buffets with multiple cuisines but also themed dinner events like beach BBQs and Polynesian luaus.
Tahiti
This island paradise is home to lush forests, beautiful beaches, and warm, crystal clear waters that are perfect for snorkeling and scuba diving. You'll have no trouble finding five-star resorts here with private bungalows right on or near secluded beaches. It's also home to one of Oceania's best airlines, Air Tahiti Nui.
Bali, Indonesia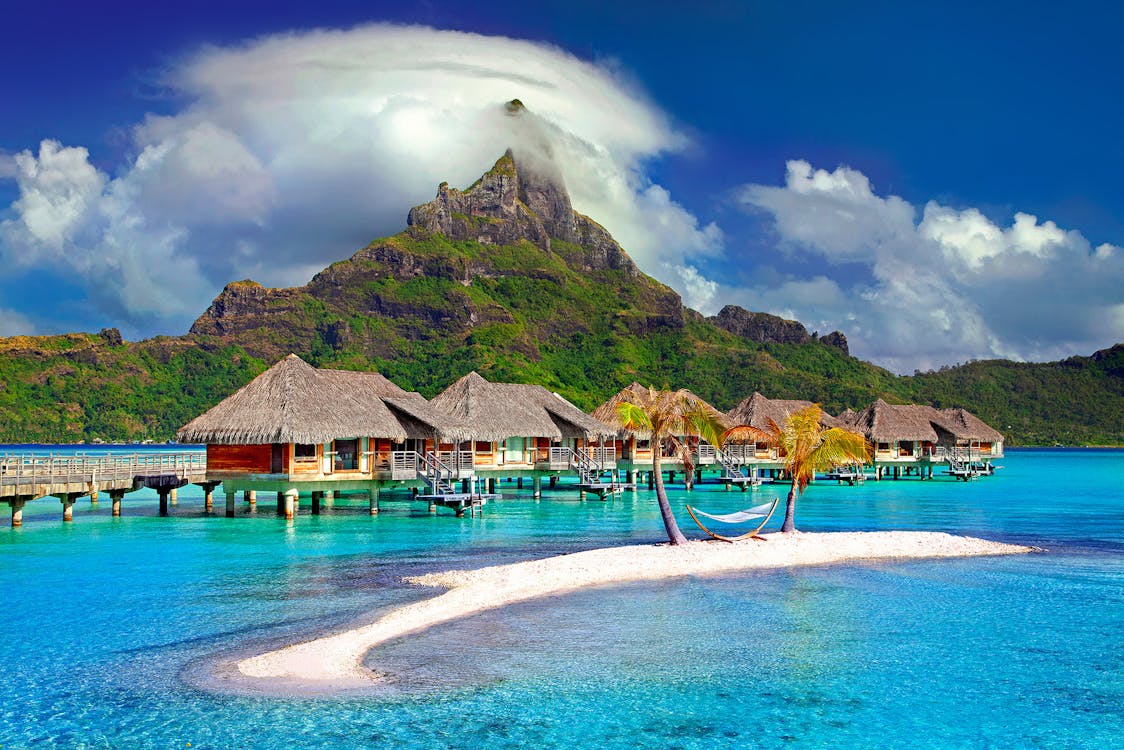 When it comes to tropical destinations, Bali is tops. This serene island has a lot of offerings for vacationers, from hiking in its mountainous terrain to staying on and around beautiful beaches. One of Bali's best features is also one of its most underrated: surfing.
Grenada, West Indies
With its soft white sand and warm blue waters, Grenada's beaches are a tropical paradise. Don't miss Grand Anse Beach, where tourists flock during the day to swim in turquoise waters and lay out on golden sands. At night, keep an eye out for red flashlights; locals use them to find shells on shore.