One of the biggest reasons people don't travel as much as they would like to is because they fear traveling alone, but traveling solo is actually one of the best ways to get the most out of your vacation. Solo travelers get to do what they want when they want without having to consult with anyone else about their plans, and this can lead to plenty of unique opportunities and unique experiences that would never have been possible if they were with another person or group of people. Here are 10 reasons why you should travel solo at least once in your life.
1) No baggage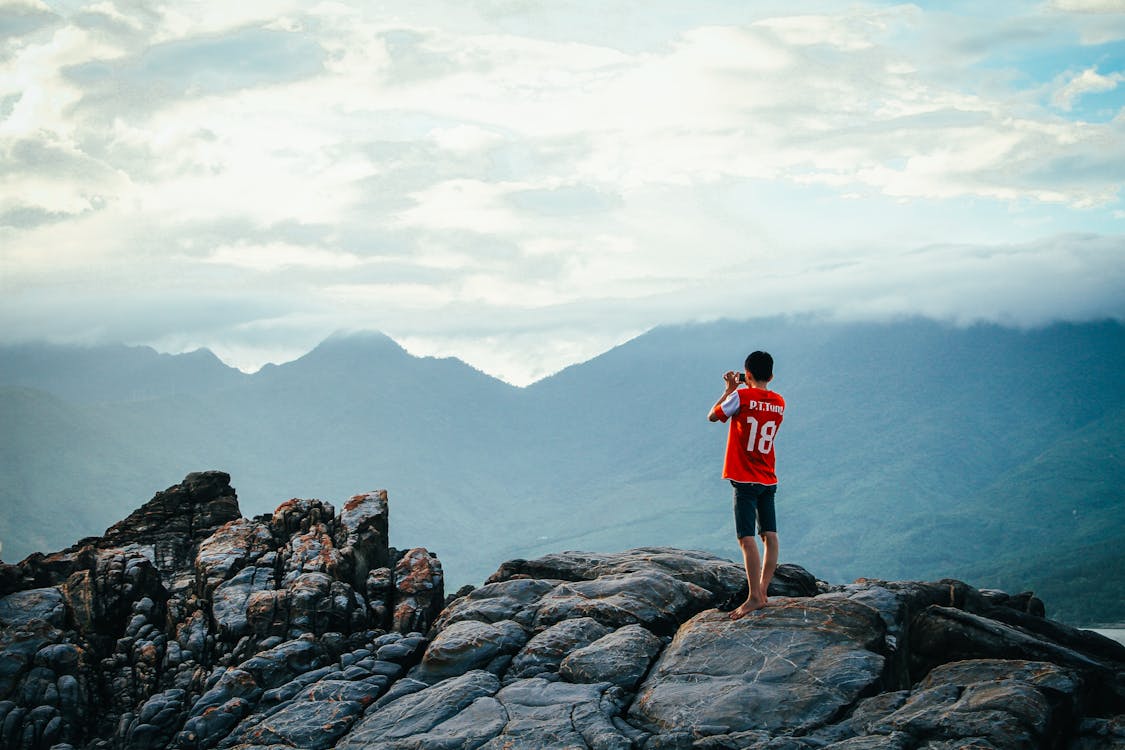 The best thing about traveling solo is that you don't have to compromise. If you want to explore an entirely new area, chances are you can do it alone. You don't have to wait for your travel buddy to wake up before moving on or feel guilty if you prefer a relaxing day on your own. If you want some time away from tour groups, museums and restaurants, or if you just need some me time, then traveling solo will work perfectly for your needs.
2) You're forced to be independent
Some people believe that solo travel is for those who can't find a traveling companion, or who don't know how to make friends. If you think about it, though, it takes more skill to stay connected with other travelers than to meet new people. People are everywhere—but they may not be your kind of people. By booking a tour or going on a cruise, you run into other travelers like yourself who have paid money to be led around by someone else.
3) It allows you to meet people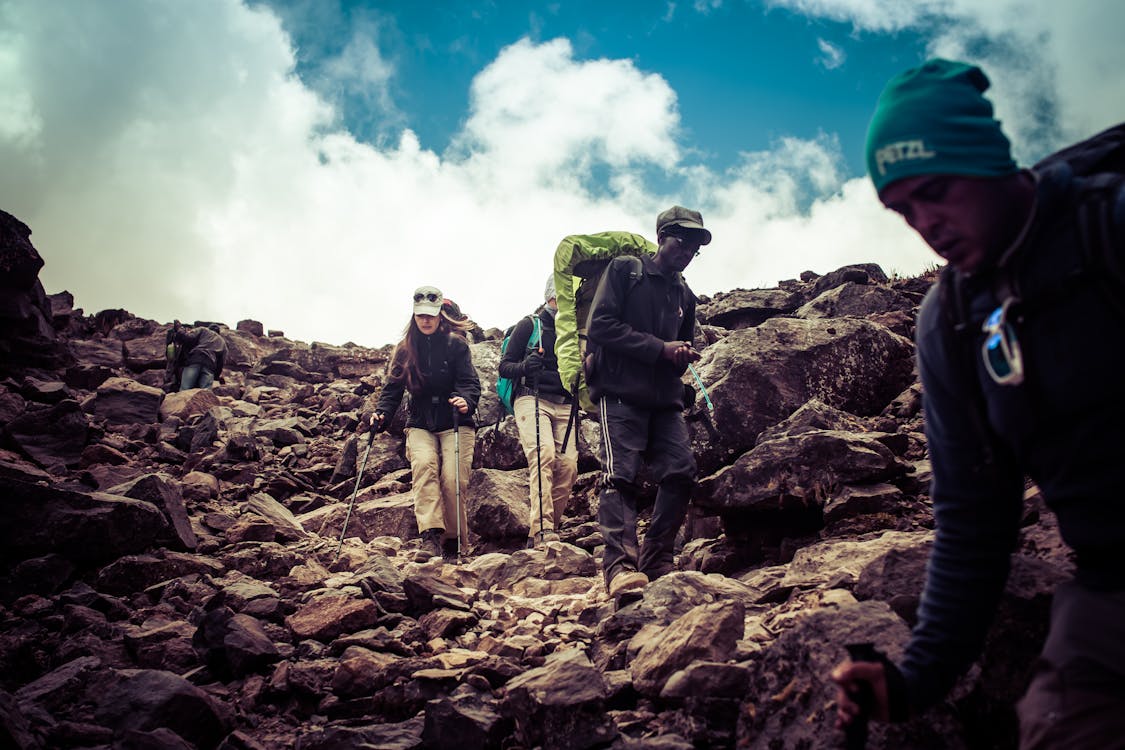 Travelling alone gives you a lot of time to explore. Since you don't have anyone else to spend your time with, you'll often find yourself chatting with other tourists while waiting for buses, trains or flights. This can be especially advantageous if you want to learn another language—even just picking up a few words and phrases will help immensely.
4) Solo travelers are often open to making friends
On a solo trip, it's easier to strike up conversations with others, simply because there is no one else there to slow you down. This makes it easier to meet other travelers and locals while exploring a new place. When you do make friends on your trip, they're typically more sincere than many of your acquaintances back home.
5) Exploring on your own is fun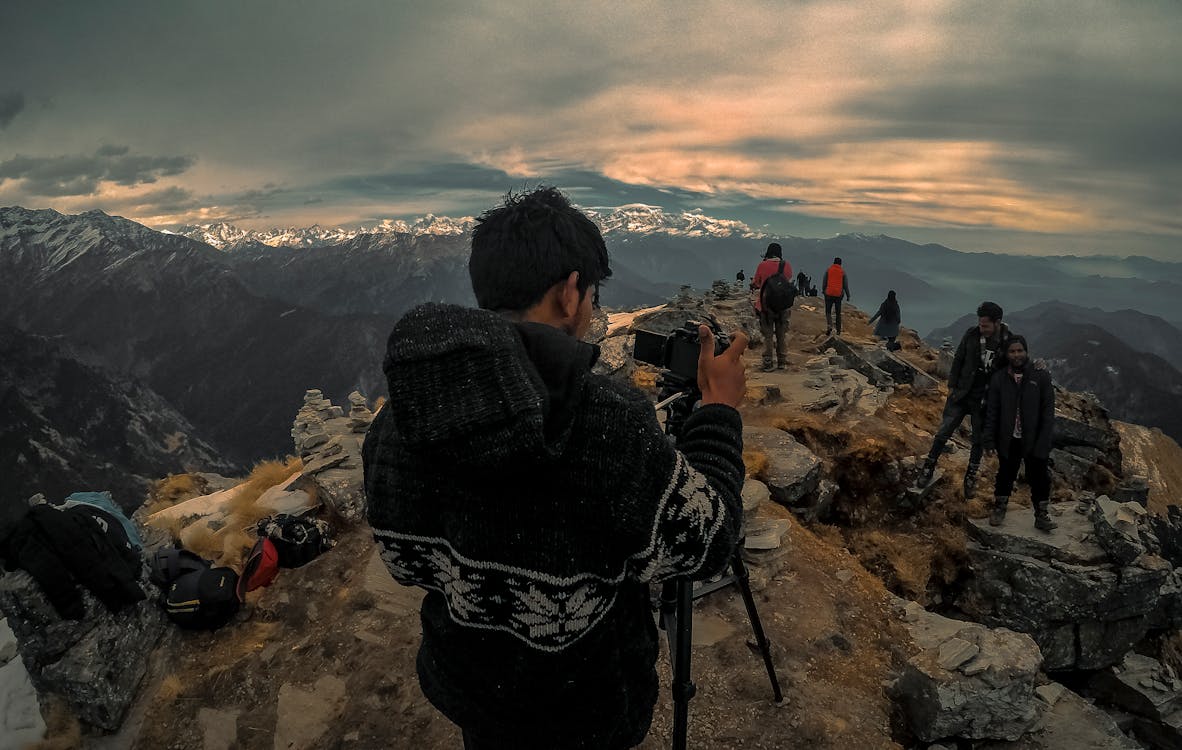 Exploring new places, cultures and people on your own can be a lot of fun. From a more spiritual perspective, you learn more about yourself when exploring solo. It's a great way to really get to know yourself and appreciate who you are.
6) Live like a local
When you travel solo, you have to strike up conversations with strangers. When you're with a friend or partner, that can be uncomfortable. But if you approach these interactions like networking opportunities, they'll serve to make your trip more authentic and enriching.
7) Don't have to wait for anyone else's schedule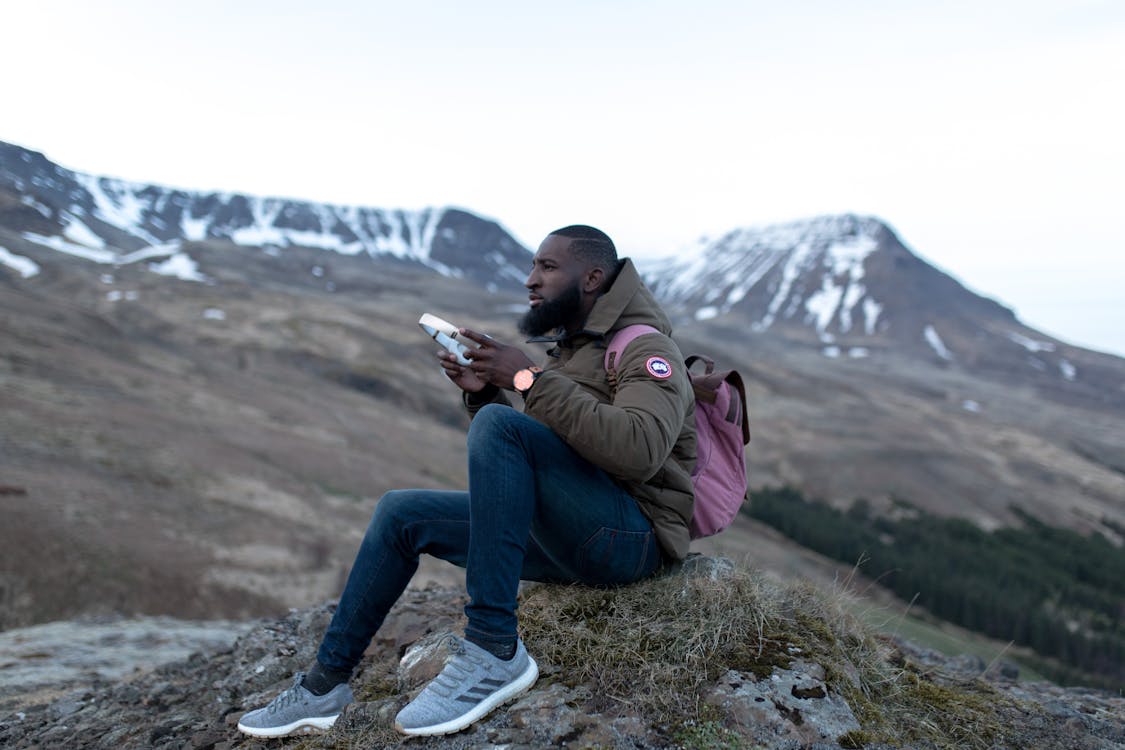 One of the best things about solo travel is that you don't have to fit anyone else's timetable. Rather than spending a large portion of your vacation waiting for other people, you can see what interests you right now!
8) Get great service from staff and tour guides
Staff members who love you and want to take care of you will go out of their way to do so. I have a ton of stories about people giving me free meals, drinks, massages, souvenirs, art, etc. when they find out I'm traveling alone or with just one other person. This makes it worth it for me to always say that I'm traveling solo or with only one other person—it helps get me special treatment and opens doors.
9) Connect with locals more easily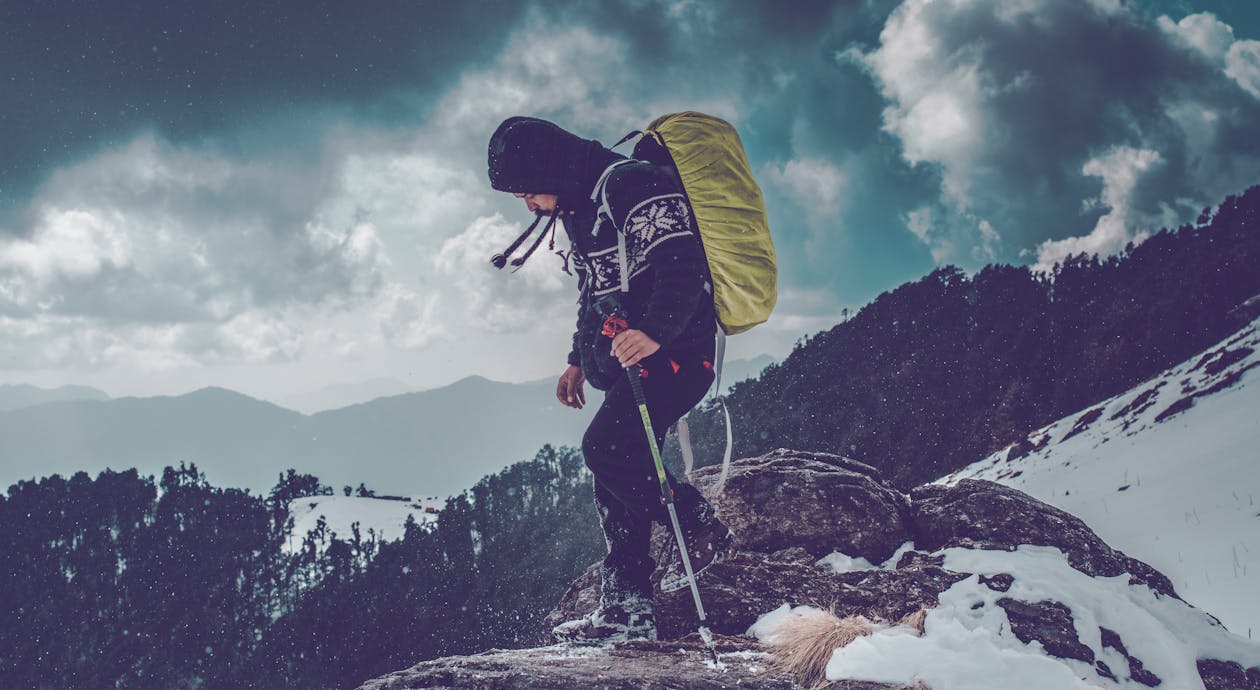 After a few days of traveling alone, you'll notice that locals are more likely to open up and chat with you. Since they assume you don't speak their language, they won't be as shy as they might be around tourists. Besides making it easier to get good deals on things like transportation and lodging, befriending locals will help make your solo trip an even more memorable one.
10) Makes traveling much cheaper
When you're traveling alone, you don't have to split costs with anyone else. Because of that, solo travel is much cheaper than going with a big group of people or pairing up with a significant other. Chances are, you might even save a lot more money than you expect to by staying in hostels and cooking your own meals most nights.