With all the excitement and energy that comes with traveling, you're going to want to make sure that you take advantage of as many opportunities as possible to travel more this year. Whether it's your first time traveling outside of the country or you're looking to see someplace new and exciting in your own backyard, here are 10 reasons why you'll wish you traveled more this year…
1) Get away from your daily routine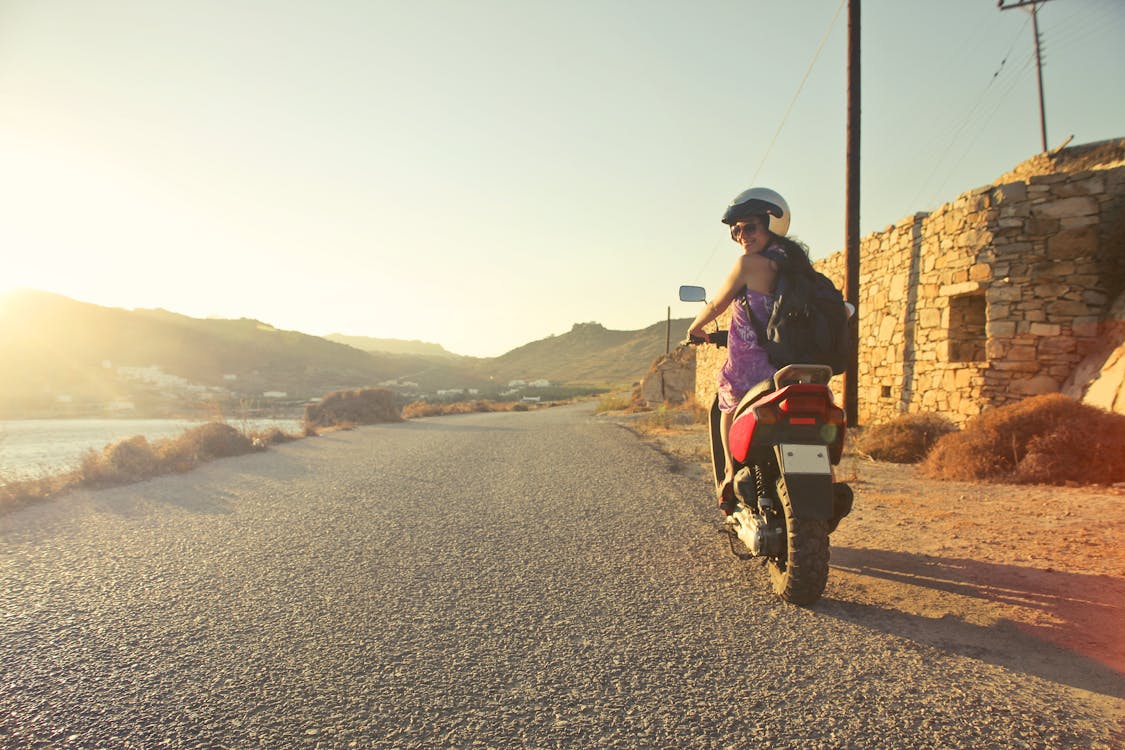 Research suggests that taking regular vacations not only makes you happier, but can improve your mental health, creativity and cognition. And it's easy to see why: The combination of new people, places and experiences has been shown to increase levels of dopamine in your brain—the feel-good hormone responsible for elevating mood and reducing stress. Time away from home also gives you an opportunity to reflect on where you are in life and contemplate how your future self might benefit from new perspectives.
2) Open your mind and see the world in a new way
As Steve Jobs said, If you've never made a mistake, it means you've never tried anything new. Taking that first trip, even if it doesn't turn out as planned (or where you think it will), will change your perception of what is possible for you. As Henry David Thoreau put it: What we have enjoyed, we can not lose; All that we have spent delight in remains with us.
3) Exercise on the go
Exercise and staying active don't have to happen in a gym or with a personal trainer. In fact, sometimes you'll find that moving around more can actually be more relaxing. After all, squeezing in a workout is much easier when you do it while sightseeing! Here are some exercises you can do no matter where you are
4) Experience other cultures first hand
If you want to get a glimpse of what life is like in another country, traveling abroad is one of your best bets. The longer you stay, the more likely it is that you'll pick up a new skill or at least learn about customs and traditions that are different from those at home. Plus, if you choose countries where English isn't spoken as a primary language, then it will force you to brush up on your language skills (we don't all have time for Rosetta Stone).
5) Save on costs while abroad
Staying with locals can be a great way to save money on accommodations, and it's an experience you won't forget. Stay in touch with friends and family back home by using apps like Whatsapp and Skype. Preparing meals yourself is cheaper than going out, but still fun. Don't worry about talking your language skills—most people will love you all they same!
6) Meet new people
Meeting new people is a lot easier when you're traveling. New friends from all over can be found in hostels, on tours, and even just walking down the street!
7) Learn languages, gain skills, discover yourself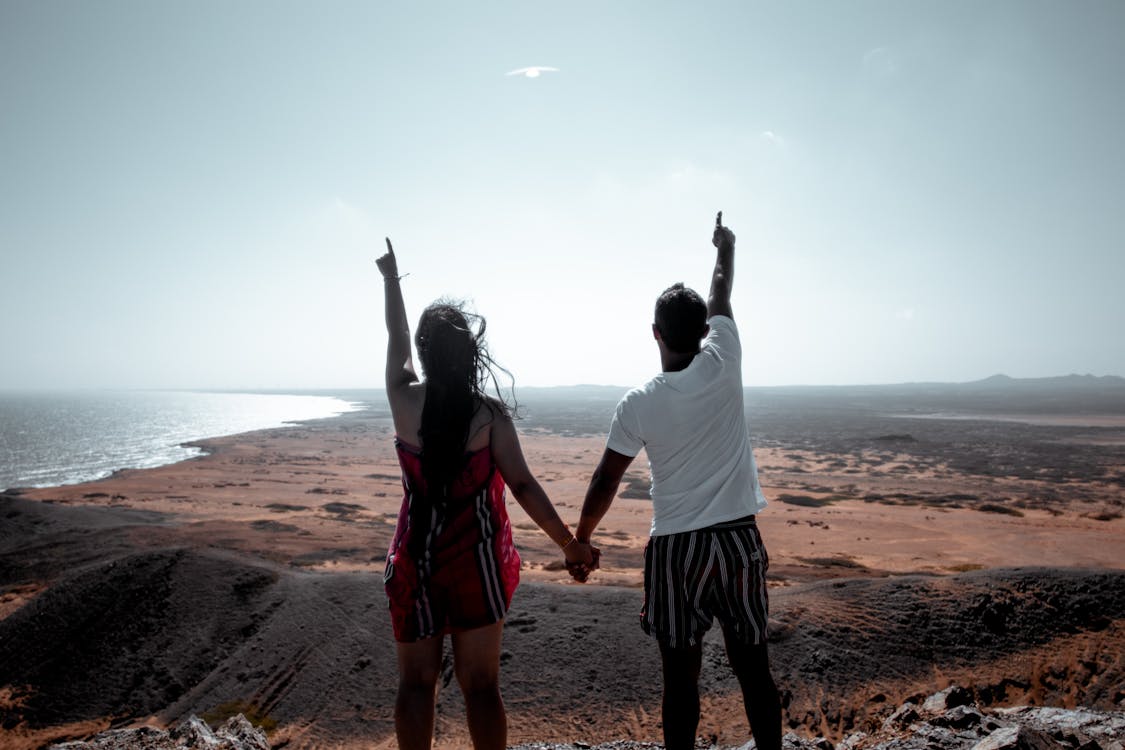 Planning a trip is one of life's great pleasures—and you'll reap lifelong benefits from it, too. Studies show that travel expands your worldview and provides other valuable experiences. It can also add years to your life: A recent study found that women who traveled three or more times per year lived about two years longer than those who didn't. Another study found that long-term travelers are happier, have higher self-esteem, and are less prone to depression than non-travelers.
8) Find inspiration to learn more about something you love
We all know that inspiration is a big part of what keeps us going. One simple way you can find inspiration and learn more about something you love (and hopefully want to share with others) is by joining a Facebook group for it. There are groups out there on just about any topic you can think of, so chances are, there's one for whatever your niche is. If not, create one! See if other people have ideas or questions you'd like to answer.
9) Visit places that are famous but still unknown locally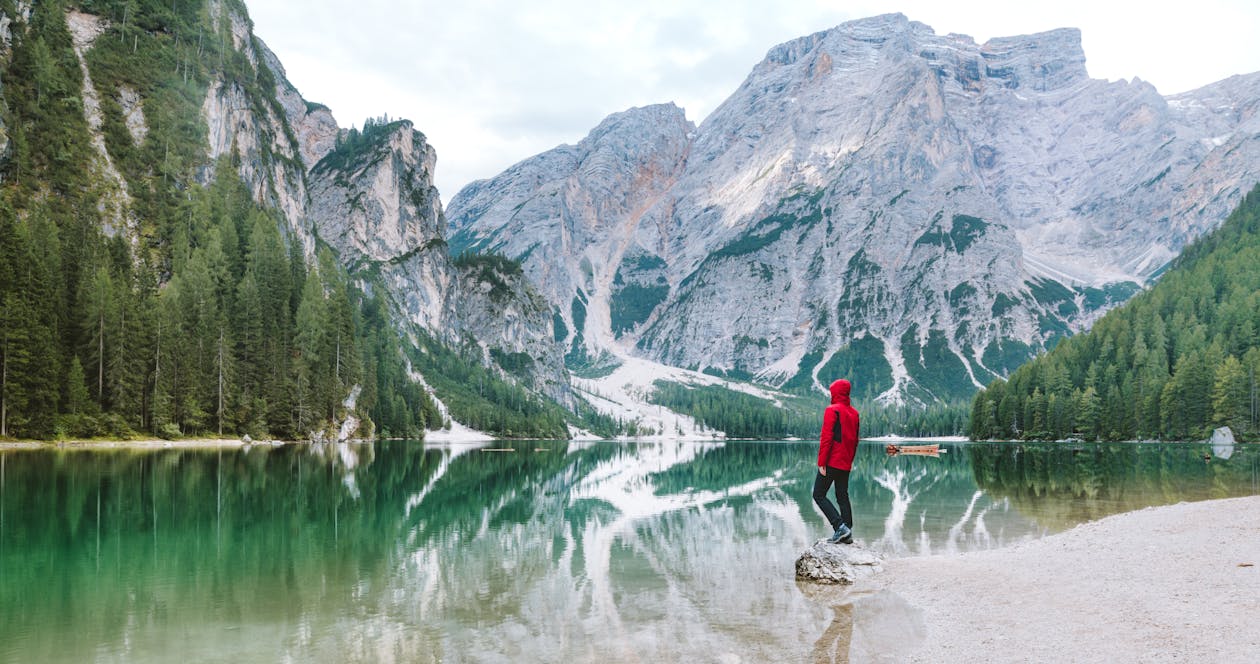 If you're in a city that's well-known for tourism, take advantage of its reputation. If you're in New York City, visit The Statue of Liberty and Empire State Building. If you're in London, go to Big Ben or Buckingham Palace. In Los Angeles, check out Hollywood Boulevard. Visiting famous landmarks is an easy way to get a feel for these cities without spending money on transportation costs or restaurant meals.
10) Get inspired by every culture & country you visit
Have you ever been somewhere where it seems like everyone is happy and living their best life? Now imagine having that everywhere you go. The more countries you visit, and cultures you immerse yourself in, the more ideas you'll have for your next travel adventure.