Road trips are great ways to get away from the hustle and bustle of city life, but they're not always as easy as they seem. If you're going on an extended road trip and plan to be on the move for several days at a time, it can be difficult to pack just the right amount of items. Here are 10 tips that will help you pack the right amount of items without going overboard and overloading your car with excess luggage.
Make A List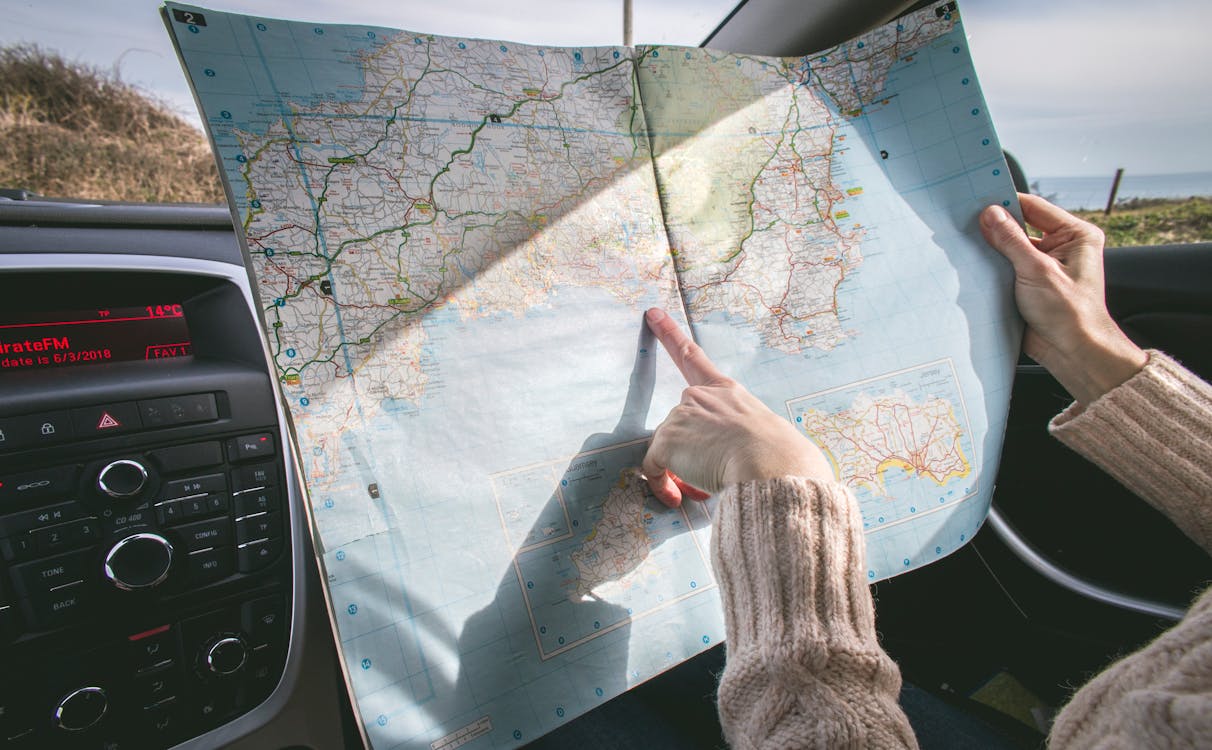 The first thing you should do when planning a trip is jot down a list of destinations you'd like to visit. And, no, it doesn't have to be one of those bucket lists that Hollywood celebrities make. It can be anywhere! After all, who says every road trip has to end in your house?
Make A Master-Schedule
For your first trip, it's a good idea to plan ahead of time so you can maximize your fun. Decide how many days you want to travel and where you want to go. Then make a master-schedule with dates and times, which will help you know when to leave and when to arrive. When planning your itinerary, be sure that each day has a few open spaces. Don't forget about rest stops, photo ops or certain places you don't want to miss!
Pack Light
Packing light will prevent you from having to pay hefty baggage fees at check-in, which can be a real bummer if you're planning on traveling in luxury. Plus, packing lighter is simply more convenient, as it means you won't have to lug around a bunch of unnecessary stuff. With these 10 tips on how to pack light, you'll be able to travel anywhere with ease.
Choose Comfortable Shoes
Nothing can ruin a road trip like blisters, so pick your footwear wisely. Bring at least one pair of comfortable sneakers and sandals with good arch support that don't require socks. Opt for shoes that are lightweight and flexible, with durable soles so you can walk around in them comfortably even when they're wet or sandy.
Be Flexible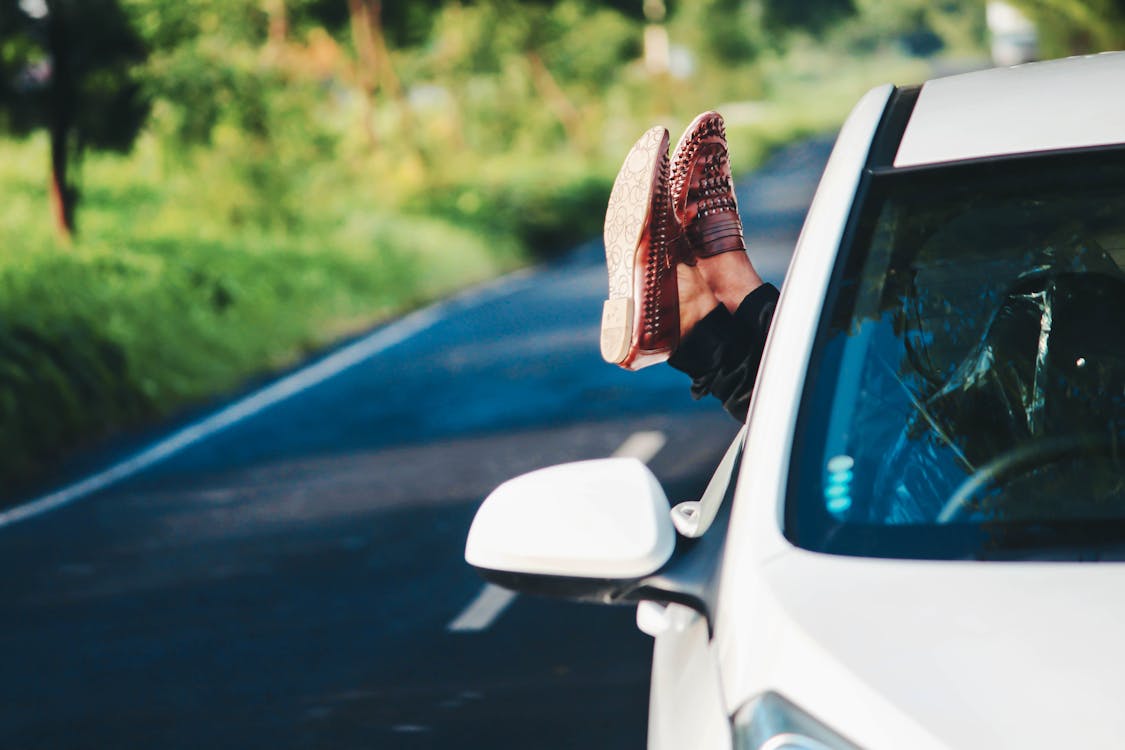 The goal of a road trip is to have fun and see new places, so don't get too hung up on exactly where you're going or how you're getting there. Having flexibility in your plans means that if you decide to turn around after seeing something cool along the way, no one will mind. Sometimes life happens—things change—and that's OK!
Don't Overpack
You're going to spend a lot of time in your car, so it's best to keep everything you bring to a minimum. First, have only one or two pairs of shoes with you—you don't want your feet begging for room. Two pairs are OK if you won't be wearing one every day; one is sufficient if you will only be wearing flip-flops or sandals most days. Choose lighter fabrics such as nylon and leather instead of heavy boots and jeans.
Keep It Simple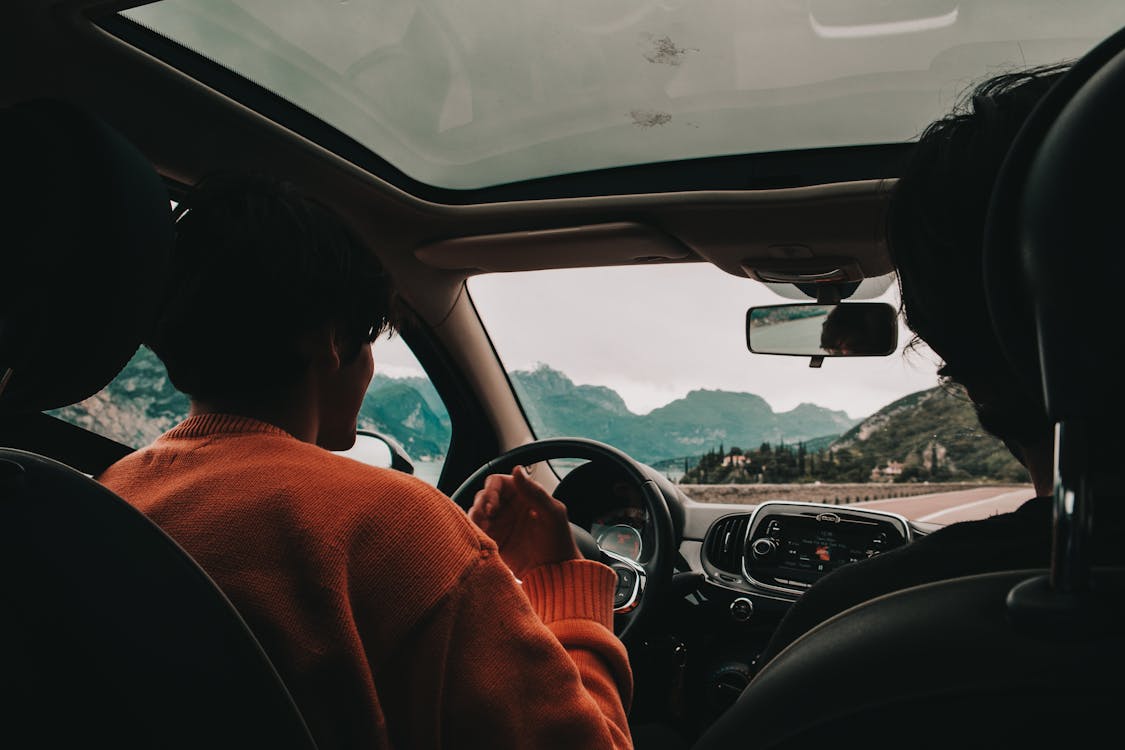 Simplicity is key in packing for a road trip, says Alyssa Fiorella of Running & Rambling. The more you have to unpack and repack when you arrive at your destination, the less fun you will have on your trip. To keep it simple, travel with only one carry-on suitcase that can fit underneath your seat on an airplane.
Get There Early
Whether you're traveling across country or just to a nearby city, there's something to be said about being one of the first people in line. Getting there early allows you to set up camp and get settled in before everyone else arrives. It also means you have time to hit up a museum before it closes or explore an area without being bumped into by selfie-snapping tourists. (Bonus: If you get too tired to continue on, your spot will likely still be available.)
Bring Something To Do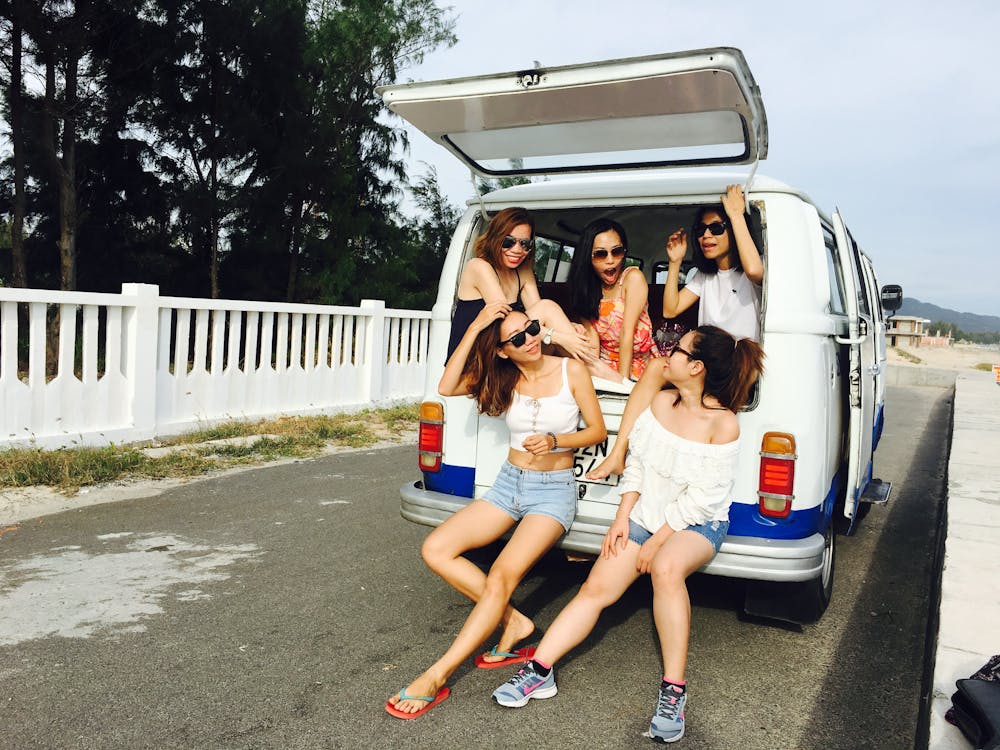 While you're on a road trip, it's often easy to get bored. Make sure you pack at least one way to keep yourself entertained. Whether it's a good book, some games or even simple supplies like playing cards and crossword puzzles, these activities will help make your drive fly by. The key is making sure whatever you bring has enough entertainment power that you won't be tempted to pick up your phone during the journey.