Asia has some of the most fascinating cities and cultures around the world. Whether you're looking to get away from the hustle and bustle of Western cities or have an adventurous itch to scratch, Asia has something for you. And it doesn't matter if you're planning on traveling by yourself or as part of an organized tour group; there are so many amazing places to visit in Asia that you won't be able to see them all on your first trip!
1) Singapore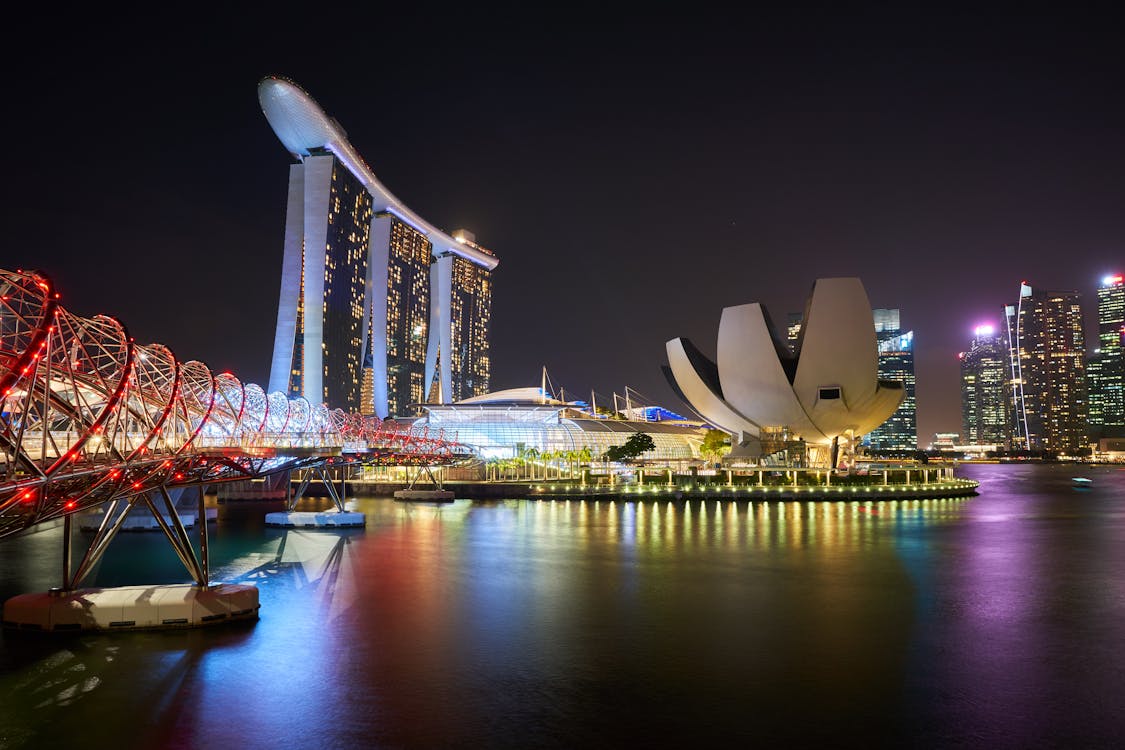 This beautiful city is packed with things to do, see and taste. No matter if you're into an exciting food adventure or are looking for a relaxing beach getaway, Singapore has everything you could want from a vacation spot. It also serves as a great base for exploring other parts of Southeast Asia. Book a plane ticket today!
2) Hong Kong
Hong Kong is one of my favorite places for eating. There are tons of high-end restaurants and hole-in-the-wall diners, but even more than that, there's a wide variety of food from around China on offer. There's something for everyone, and you'll never be bored while staying in Hong Kong. I highly recommend checking out The Chairman and The Oriental Peninsula Hotel; both serve some seriously great Cantonese cuisine.
3) Tokyo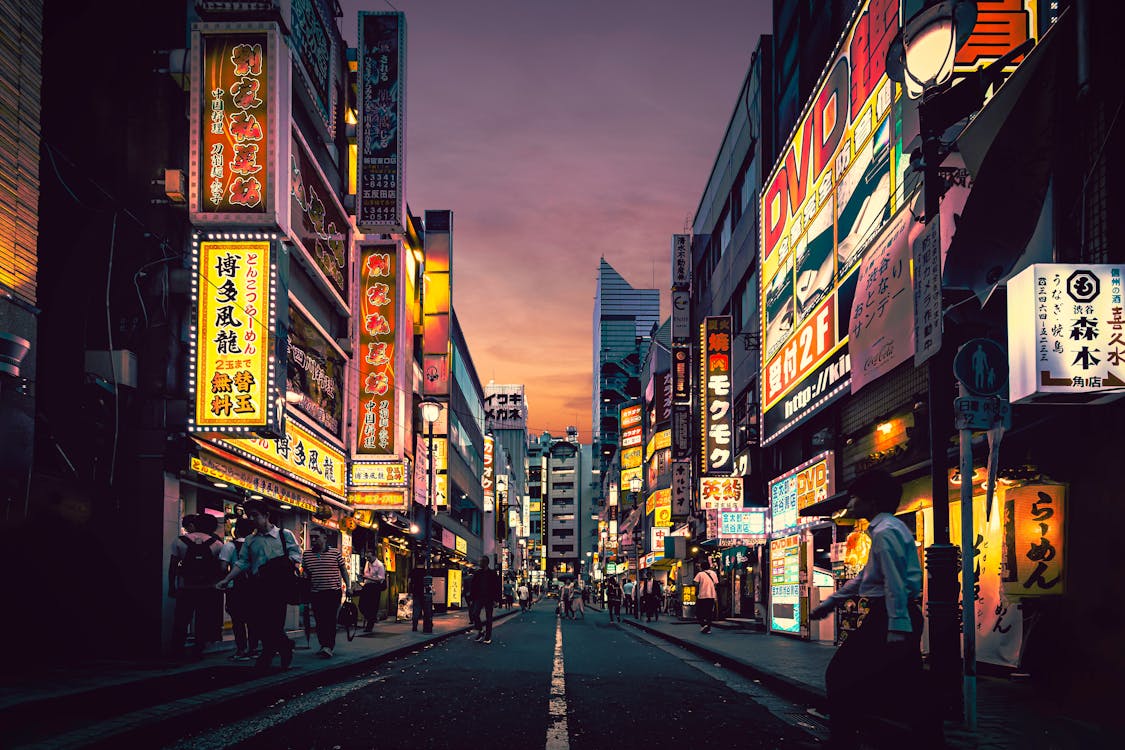 Home to Shinjuku, Tokyo is a city unlike any other. Expansive and awe-inspiring, Tokyo has become a world destination for those who love nightlife and culture. With so much to do, see, and eat it's hard not to have an amazing time while visiting Tokyo! When you're not snapping photos of your friends at Meiji Jingu Shrine or strolling through Asakusa Shrine you should be spending some time exploring one of Japan's largest cities.
4) Bali
Bali is one of those places you hear about and think, I want to go there. The culture is fun, unique, and relaxing all at once. Bali offers a diverse range of landscapes with plenty of things to do and see. From snorkeling in tropical waters to learning Indonesian massage techniques, there's something for everyone here. And even though it is a popular tourist destination, you will still feel like an adventurer exploring new places off-the-beaten path.
5) New Delhi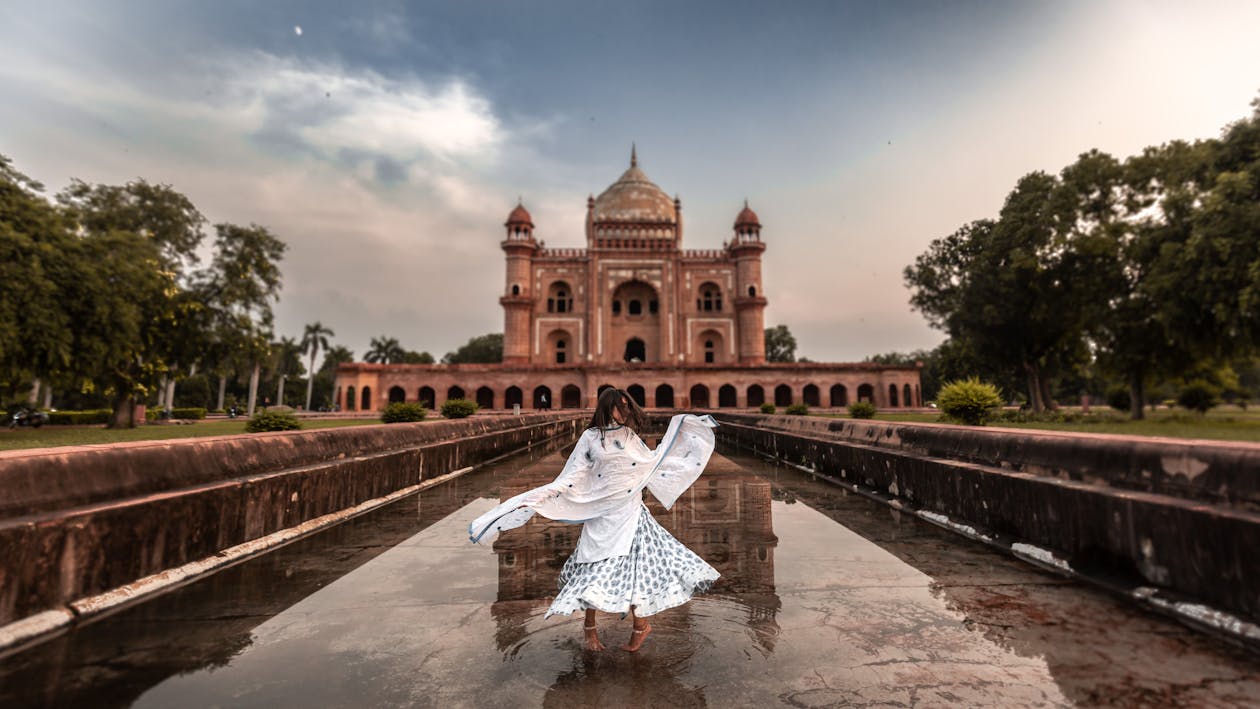 New Delhi, India. This bustling and polluted city has a lot of sights to see. On your first day, visit Agra Fort and Humayun's Tomb; once you've taken it all in, head over to Raj Ghat where Mahatma Gandhi was cremated. In the evening, there are plenty of options for restaurants, but keep it local with a meal at Karim's or Bademiya's.
6) New Zealand
Amazingly beautiful and welcoming, New Zealand is a must-see for anyone wanting to explore nature at its finest. It has vibrant cities, stunning scenery, diverse wildlife and a thriving culture—there's something for everyone here.
7) Bangkok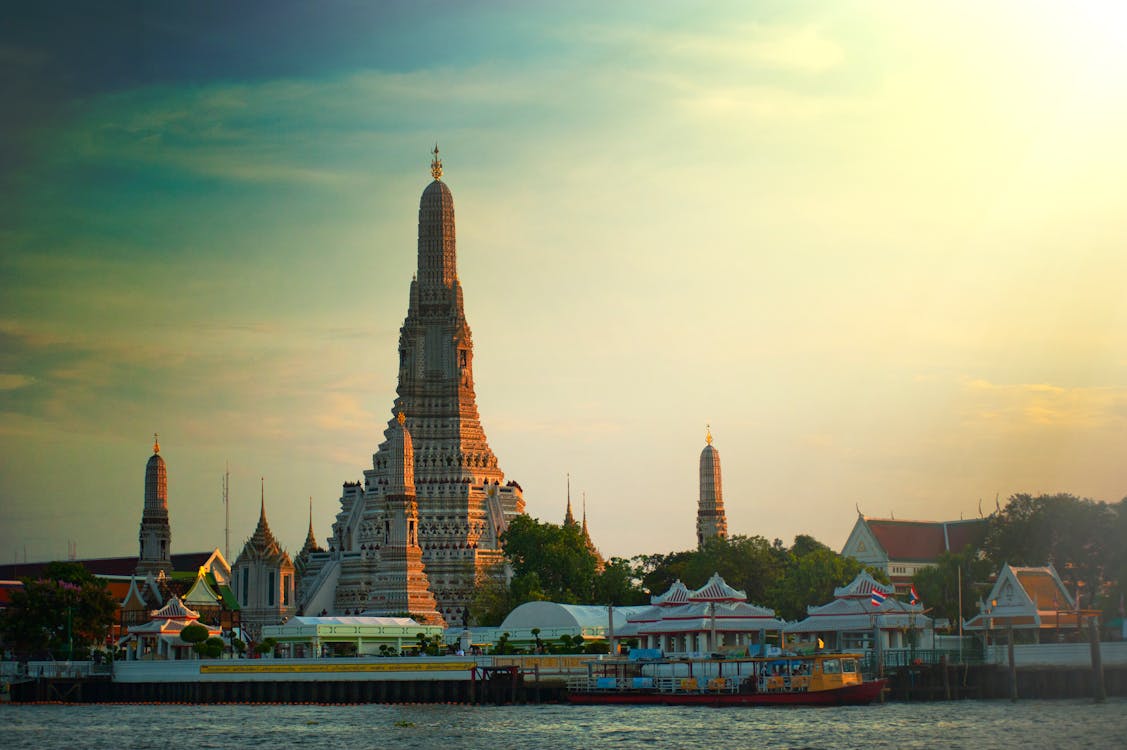 Bangkok is widely considered to be one of best cities for nightlife, food and entertainment. However, it is also a great place for shopping and sightseeing; from ancient palaces and temples, museums and art galleries, Bangkok has plenty of activities for your stay. The city is also known as a culinary heaven; from street-side food vendors selling pad thai (the national dish) to fancier restaurants offering traditional Thai cuisine.
8) Dubai
Dubai's Burj Khalifa tower is literally and figuratively taller than anything else you'll see on your visit. While you're there, also try renting a car and driving through all seven of Dubai's Emirates, stopping off at some of its iconic malls along the way. If that sounds like too much trouble for a quick weekend trip, check out The Dubai Mall: over 1200 shops are housed here, including luxury brands like Dior, Armani, Burberry and more.
9) Seoul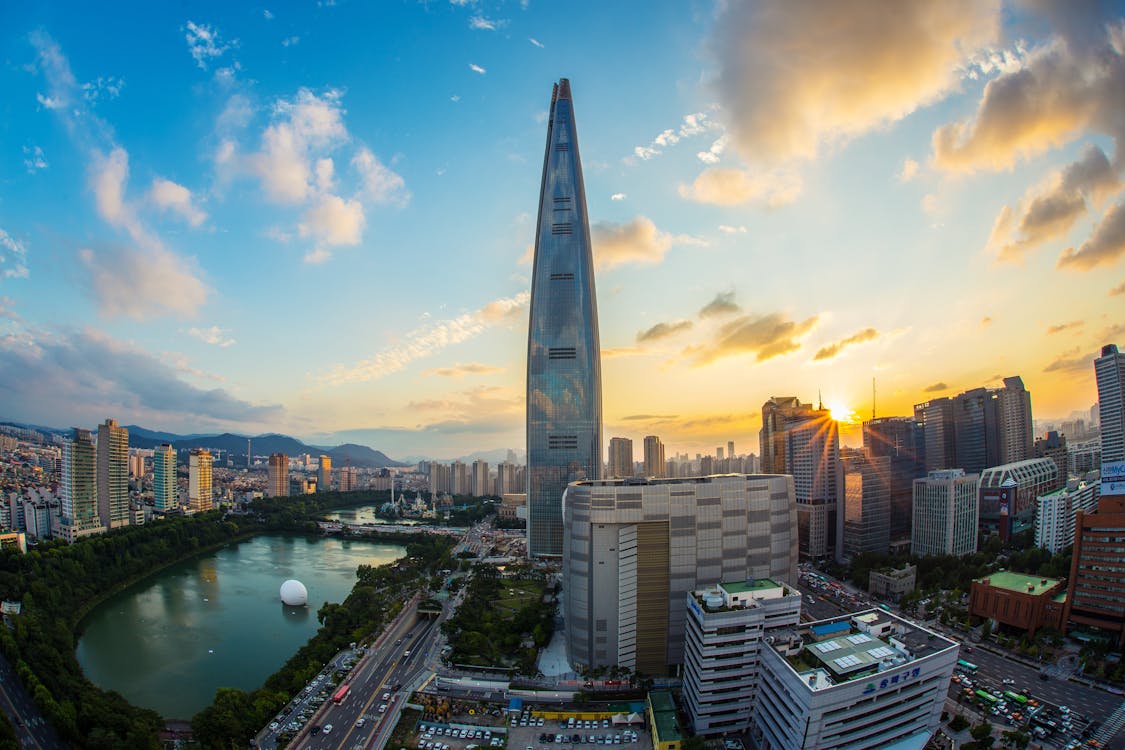 Seoul, Korea's bustling capital, is home to more than just a big city vibe—it also has an array of dining and entertainment options that are hard to beat. Make sure you check out Bukchon Hanok Village (an authentic area full of hanoks), Namsangol Hanok Village (where traditional Korean artisans work on arts and crafts), and N Seoul Tower (which offers breathtaking views).
10) Kuala Lumpur
The capital of Malaysia, Kuala Lumpur is a beautiful melting pot of cultures and will provide you with an amazing opportunity to learn more about other parts of Asia. You'll find yourself sitting next to people from all over, whether on public transportation or eating at your favorite hole-in-the-wall restaurant. There are a wide variety of things for tourists and locals alike to do here: go for a walk through lush green parks or catch a concert at one of many live music venues. Feel like splurging?