Travel insurance isn't something you think about until it's too late and you need it, but it's important to remember that you should get it as soon as you begin planning your trip. A few hours of planning can save you plenty of hassle and money in the future, so make sure to read through this guide on the 10 reasons you need travel insurance and how to buy it, so that you never have to worry about travel insurance again. You might even find some new tips or benefits along the way!
1) Familiarization with Foreign Healthcare Systems
If you're visiting a country for an extended period of time, you may need to become familiar with their healthcare system. A lot of insurance companies will offer some sort of assistance if you do have to make use of a foreign healthcare system. And since medical care can be quite expensive abroad, it might be worthwhile to make sure your primary insurance is covering your needs.
2) Medical Evacuation (Medical Emergency Transportation Back Home)
An airline can only fly you home on a medical evacuation flight if you're truly sick or injured, but what happens if your medical condition results in long-term care? When it comes to planning for that worst-case scenario, it's wise to include medical evacuation coverage in your travel insurance policy.
3) 24/7 Emergency Assistance
Your travel insurance should have round-the-clock emergency assistance in case you get sick or hurt and need help immediately. If you have to be hospitalized, your insurer should provide coverage for your medical bills and repatriation. Also ensure that any pre-existing conditions are covered by your policy. In many cases, an insurer will reject a claim if you didn't tell them about a preexisting condition before making a purchase.
4) Coverage Extension for Delayed Return Trip
If you're delayed in returning home, your airline may not provide any assistance beyond a day or two. This travel insurance extension provides a certain number of days for food and lodging after your return flight has been canceled or significantly delayed.
5) Personal Accident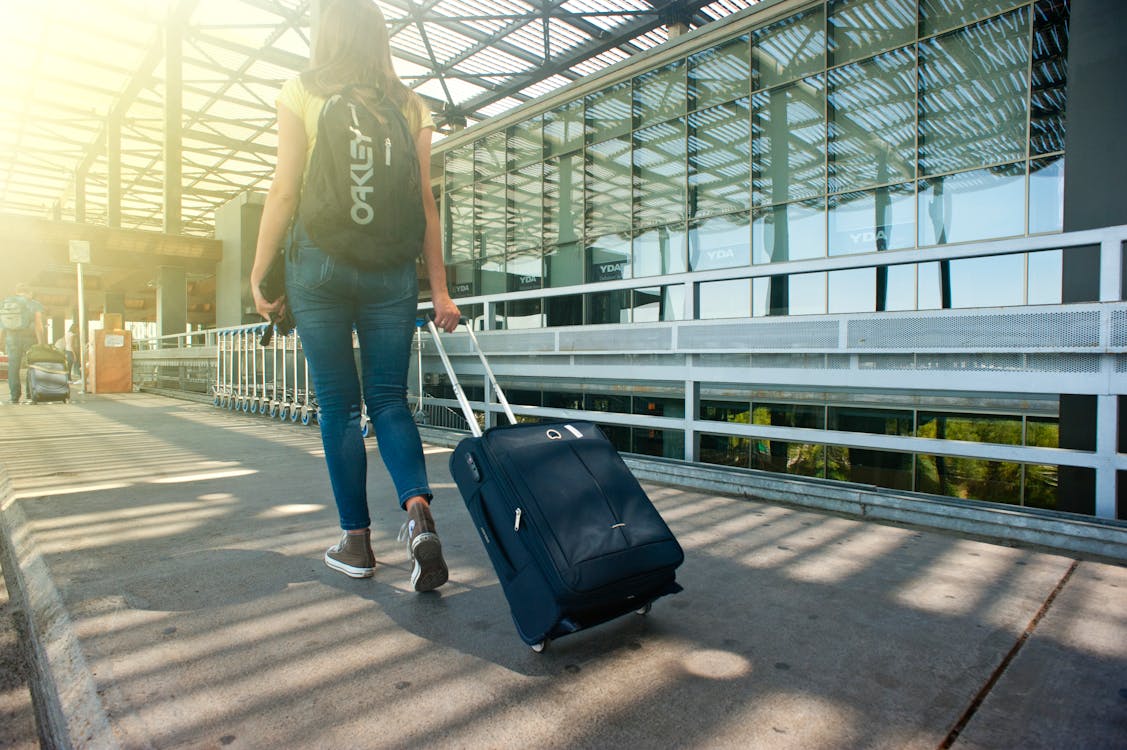 In addition to covering you for medical expenses, travel insurance also protects your non-traveling family. That means, if you were in a car accident on your way to catch a flight and later passed away as a result of injuries sustained during that accident, your spouse and children would be eligible for coverage. Personal Accident can come in particularly handy if you're going abroad solo and don't have any dependents back home.
6) Cancellation or Curtailment Coverage
What happens if your trip is canceled due to a serious illness or injury, or you need to cut it short for some other reason? This insurance will cover costs like lost hotel and airline reservations, missed meals, and rescheduled transportation. Additionally, you may need coverage in case you injure yourself during your travels—an important consideration if you travel frequently for work. In that case, you'll want to get travel insurance that covers medical expenses abroad or even evacuation back home.
7) Lost, Damaged, or Stolen Baggage and Personal Effects Coverage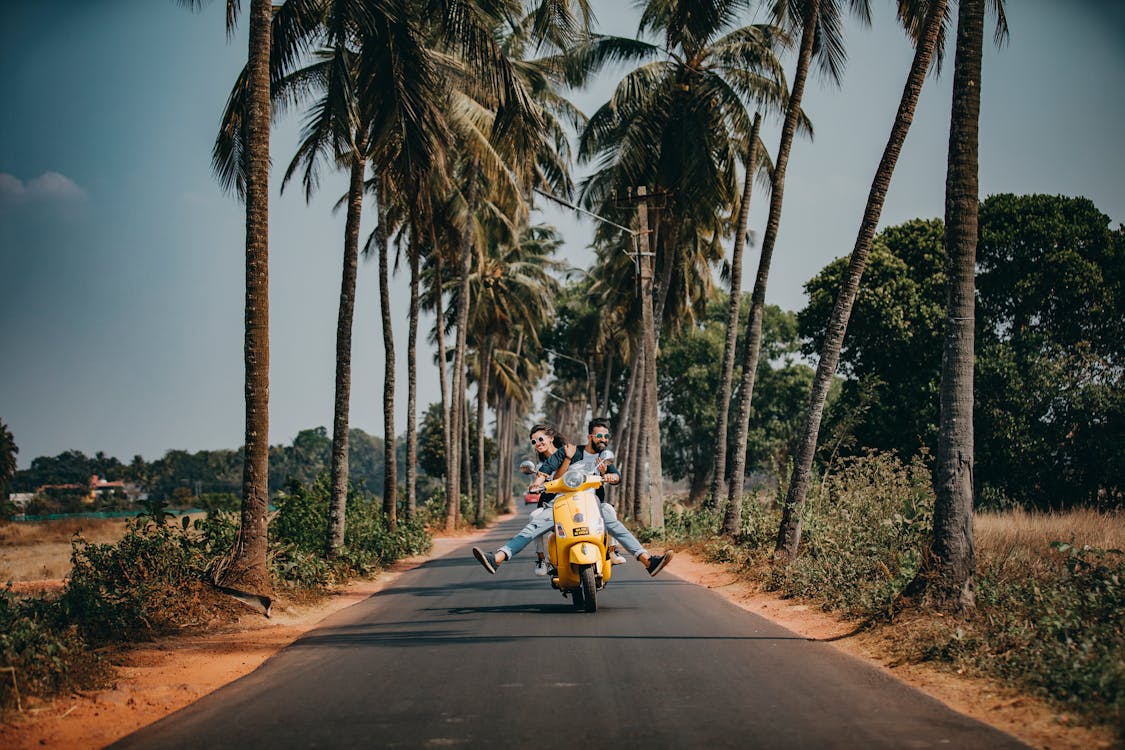 Lost, damaged, or stolen baggage and personal effects coverage (also known as travel accident insurance) reimburses you for your expenses if something happens to your checked luggage—you lose it, have it stolen from you in transit, or damage it by accident. It also covers your valuable personal possessions that may be damaged or lost during a trip.
8) Missed Connection Coverage
A must-have travel insurance coverage, it provides protection if you miss your flight and have to take a later one. If your trip is ruined because of a missed connection, it will refund you for prepaid expenses such as hotels and meals. Also known as delay reimbursement or cancel for any reason coverage, missing connection coverage is included in many policies automatically. Be sure to confirm that your policy includes it before you leave home.
9) Weather Related Incidents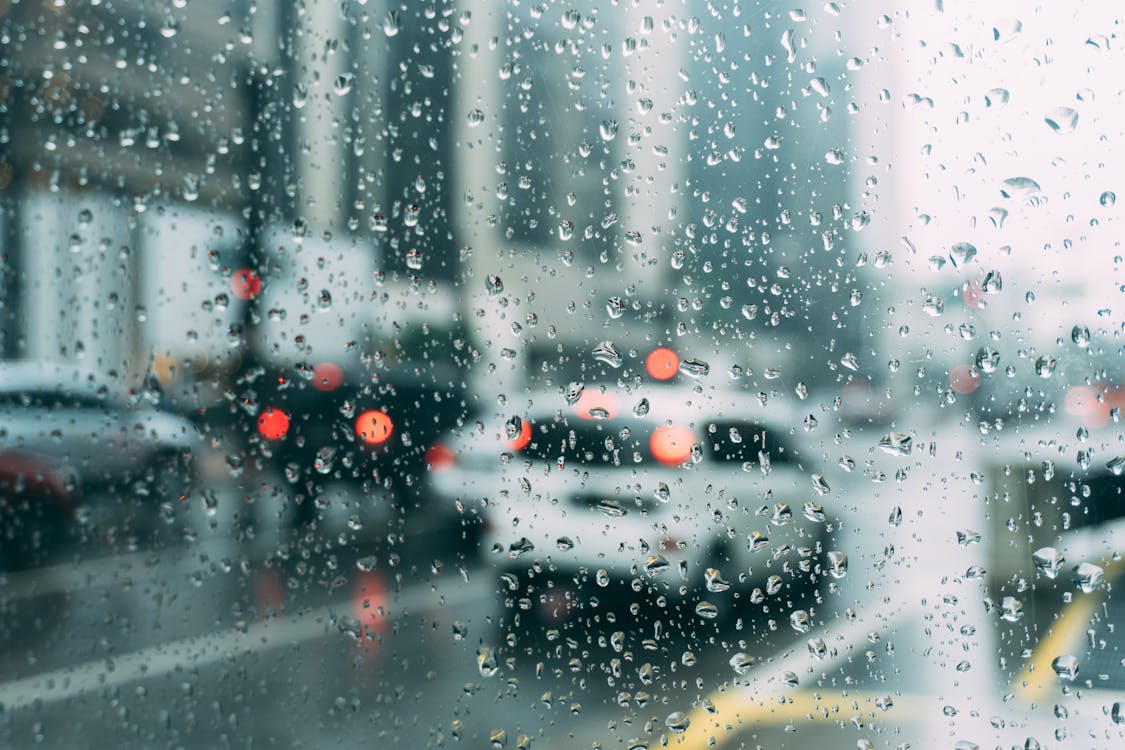 If your flight is delayed or cancelled, you need to have travel insurance. Without insurance, you're basically a sitting duck in a foreign land if your flight is cancelled or seriously delayed. It doesn't matter if you bought your ticket with miles and points; if there's no travel insurance to protect you from weather-related incidents and cancellations, those miles are wasted. However, having coverage will get you on another flight—often at no extra cost—if something goes wrong with your trip.
10) Emergency Reunion Services
If a member of your family dies while abroad, you can use an emergency reunion service to be flown home. These services are available for much cheaper than what airlines or other travel-related companies will charge. Ensure that you have travel insurance before setting off on your trip, as it's necessary for anyone travelling abroad.